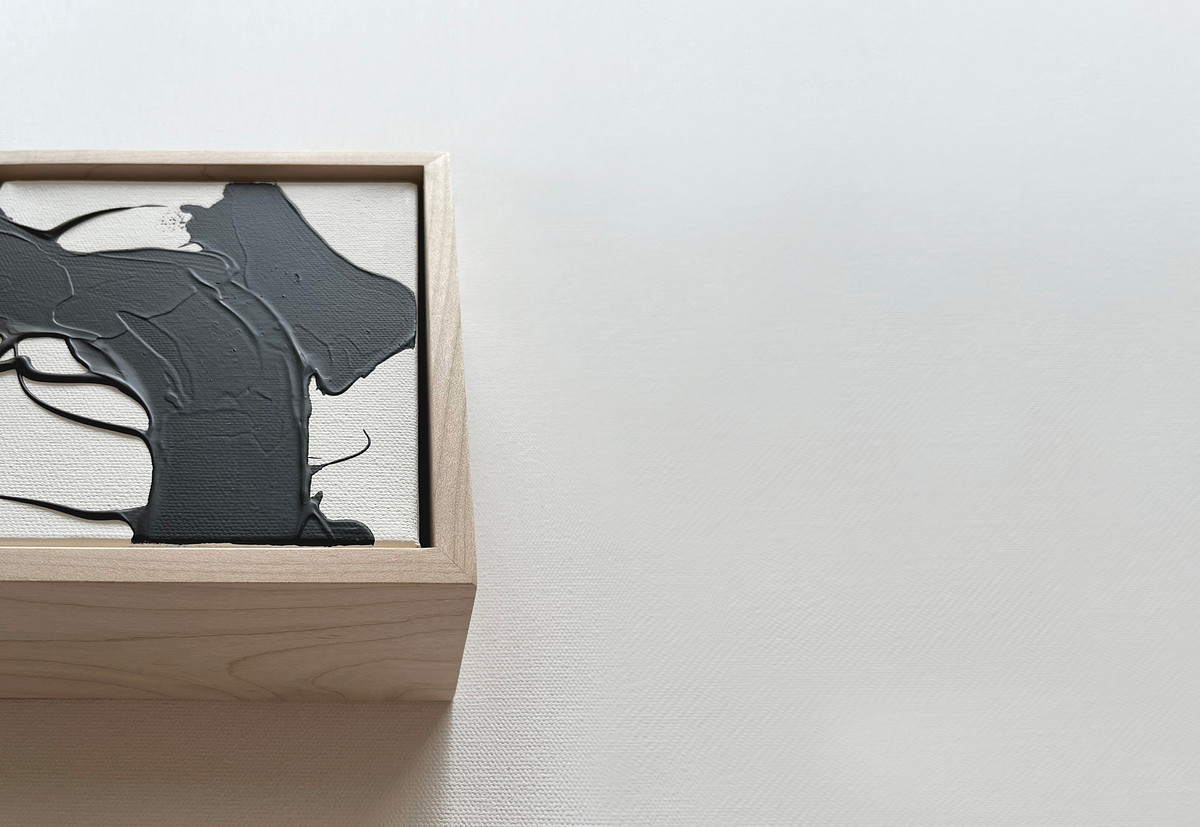 'FLOW No.1', 2021
Acrylic on canvas | 6in.x6in.| Maple floater
Flow Series, part of the Geologic Collection
H A P P I N E S S F O R Y O U R
W A L L S . . .
I'M DELIGHTED TO HAVE MY WORK FIND A NEW HOME IN YOURS!
Purchasing | Shipping:
**PLEASE NOTE** As of Aug. 1, 2023, the payment processing platform is currently being revised > store purchases are unable to be completed via the on-line cart at this time. For any original art purchase(s), simply hop on over to my CONTACT page and complete the form specifying the work(s) you would like to purchase and I will send you an electronic invoice. Once payment is received, I'll begin processing your order. Shipping within the continental U.S. is included in the cost of your artwork. If you are outside of the U.S., please CONTACTme to obtain a shipping quote prior to ordering your artwork.
Great care is taken to package and protect your artwork and each package is insured. Please allow up to 2 weeks from the date of your purchase for artworks to ship. Every fine art print is lab printed to-order with archival pigment inks on premium archival fine art paper, inspected, and signed. They will arrive rolled and packaged in a mailing tube.
All sales are final. No refunds or exchanges are offered unless artwork is damaged in transit. In this rare circumstance, please carefully document damage > email photos to kelltic70@yahoo.com in order to expedite a replacement.